The 2023 Subaru Love Promise Customer and Community Commitment Award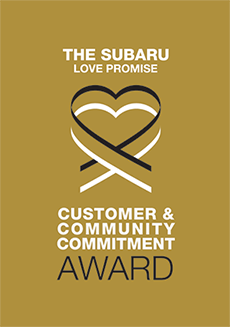 We've been nationally recognized for our dedication to our customers, our community, and the Subaru Love Promise.
We're honored to receive the 2023 Subaru Love Promise Customer and Community Commitment Award. This award nationally recognizes elite Subaru retailers who provide an exceptional customer experience at every interaction with Subaru. These retailers have also demonstrated an outstanding commitment to supporting passions and causes in their local communities in important areas such as the environment, community, health, education, and pets.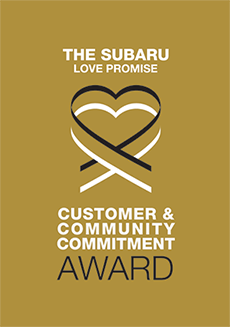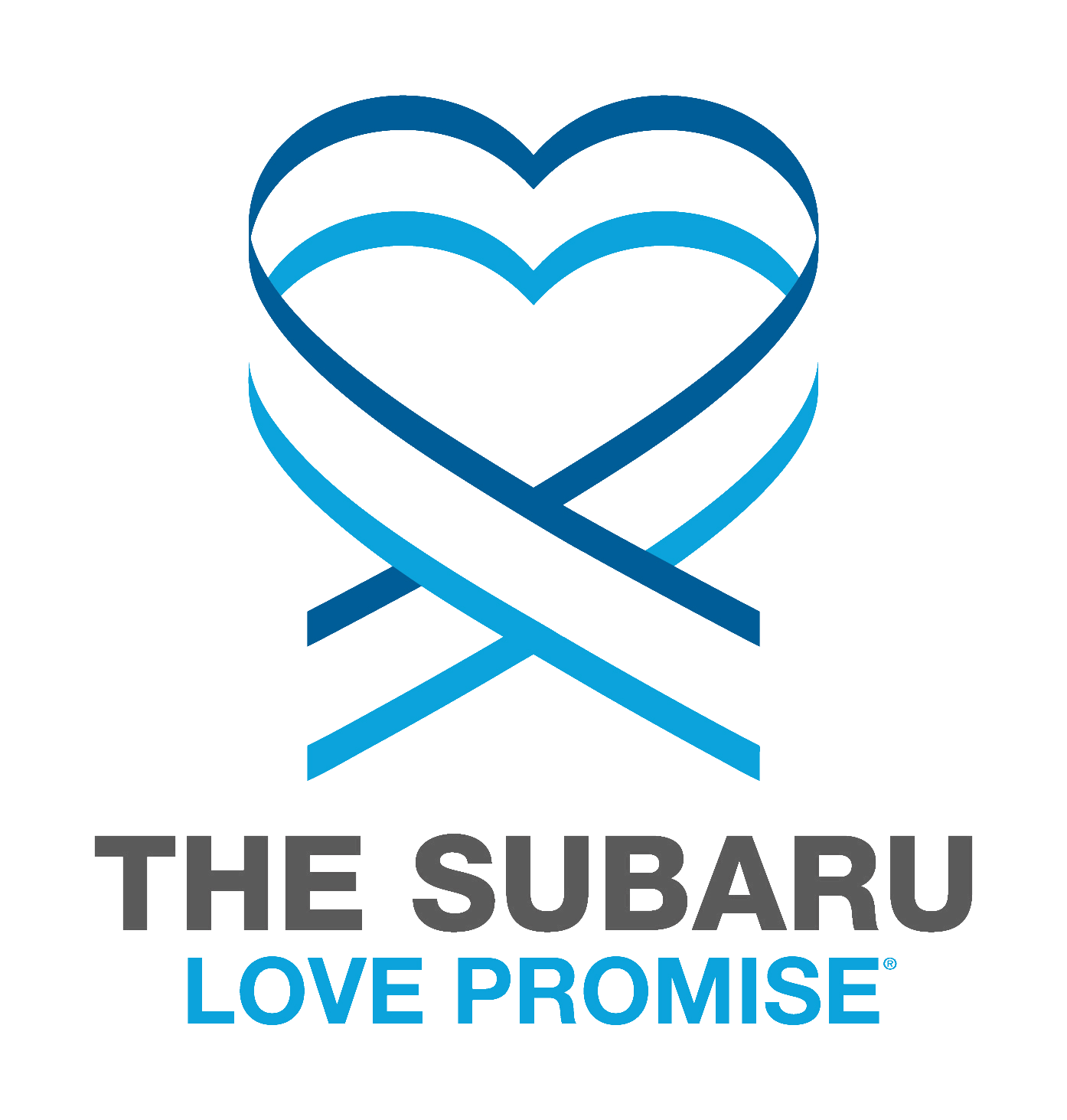 What is the Subaru Love Promise?
Subaru and our retailers believe in making the world a better place and the Subaru Love Promise is our vision of respecting all people. This is our commitment to show love and respect to our customers and to work to make a positive impact in the world.
How is Parker Subaru dedicated locally to the Love Promise?
Our Love Promise can be seen in various partnerships with local charities and non-profits. We're grateful for the opportunity, not only to be a part of our community, but to serve it as well. Parker Subaru is a company committed to continuously improving its service to our customers, our employees and our community!
Pet Adoption Day/5 shelters, Canines vs Cancer, Kootenai Animal Shelter
P.A.S.S./Perfect attendance spells success., Car Raffle/High schools, Learning with Lucky/Reading
CDA Marathon, CDA Crossing, Camp Journey, Ride to Defeat ALS, Long Bridge Swim, Chafe150 Gran Fondo
Coeur D Fondo/Local Bike Event, Casting for Recovery/Cancer Benefit, Parker Subaru, Food Pantry
Love Promise Stories from Parker Subaru
Subaru and Parker Subaru believe in making a positive impact on the communities in which we live and work. We uphold that belief through our Love Promise Community Commitment. Every month, we select inspiring stories from customers and partners from around our area who strive to support our collective commitment and feature them here
Love Champions - KATHY H
Love Champions Giving back to our community is something Parker Subaru has done for years, It's just the right thing to do as Jim Parker had said on numerous occasions. We as employees take this to heart. We rarely share the numerous good deeds our employees do, but these ladies deserve recognition. They are part of Parker Subaru's Love Promise® Champions group. Coeur D Alene has hundreds of hiking/biking trails for all to enjoy, but sometimes can be littered in high traffic areas, especially when trash cans aren't easily accessible. These women organized a trash pick up day on one of our beloved trails and picked up several bags of trash. In Coeur D Alene everyone knows here, the weather can change every five minutes this time of year. Springtime is the perfect time to start cleaning up, as the snow melts after a long winter, it reveals trash and litter along trails and especially near the freeway. They put on their Subie Crew t-shirts ventured out in the cold, wind, rain and then some sun. We are so proud of our employees and hope this inspires more people to get out and do something to help keep our community beautiful. This is only the start. When asked why did you decide to join this group, one employee said "It's just who we are as a company, we care for and about our community, why wouldn't I want to show love and pride to such a beautiful city and supportive work place". Job well done ladies! More Than A Car Dealer.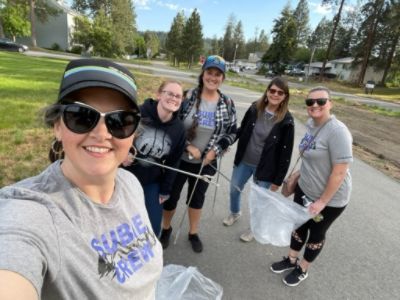 ---
A Night Full of Disco and Big Checks - Lexi E
We at Parker Subaru presented Camp Journey NW with a check at the Sweetheart's Ball for $29,123 from our Subaru Share the Love® Event this year. Everyone who purchased a new car during the dates of the event had the ability to choose the recipient of a $300 donation per vehicle. Thank you to everyone who purchased a car during the event for helping us make this possible!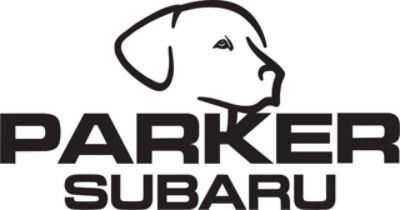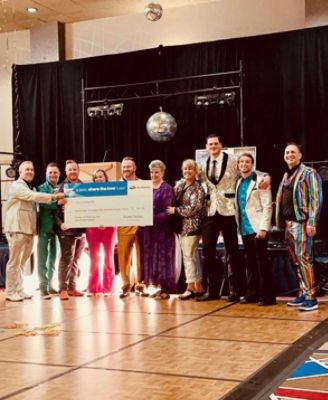 ---
I'm safe now, and my feet are dry, thanks to Parker Subaru and Safe Passage! - Leslie J
They run to get to safety. A place where there is no violence. But often these women and children flee with just the clothes on their backs. We are grateful Parker Subaru recognizes the people in our community that are in need and desperately need our help. Socks and toiletries are basic, but necessary! Thanks for making community impact, Parker Subaru! Together we can free our community from violence!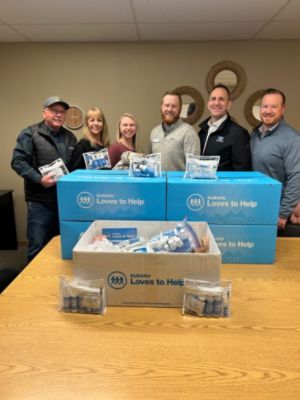 ---
Sandpoint HS Car Raffle - Lexi E
The students of Sandpoint High School sold raffle tickets for the chance to win a brand new 2023 Subaru Crosstrek from Parker Subaru this year. They ended up raising over $38,000 through the raffle, and 100% of these funds go directly back into all of the Sandpoint High School student programs. We can't thank our community enough for their incredible support and we would like to congratulate Kendra Sarsky for being the raffle winner!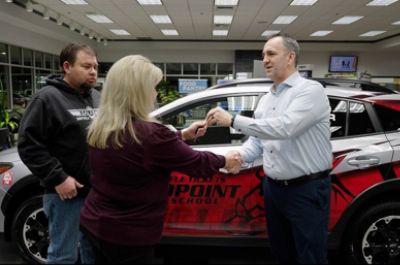 ---
Daisy, a hairy beauty! - Vicky N
Through our partnership with Parker Subaru, they hosted one adoption event during the month of October. We could also display information in their showroom for the entire month. Customers could read the many brochures highlighting our life-saving mission and view photos of the animals looking for homes. We brought nine pets to Parker Subaru's Coeur d'Alene location, and by the end of the event, Kootenai Humane Society (KHS) and Parker Subaru helped five pets find their perfect, loving home. Thanks to Cathy Hine and her team from Parker Subaru, we were able to showcase the wonderful animals that are available for adoption and spread the word about the importance of adopting and supporting our community's only no-kill animal center which is 100% community funded. Daisy, a two-year-old Great Pyrenees mix, was adopted that day. She had entered a shelter back in April of this year. She was rescued from that high-kill shelter in Texas right before her time was up and brought to KHS on September 17. Being a larger canine with lots of hair, it took almost one month to find her that perfect home. She was passed over a few times but when her new family saw her at the dealership, it was a done deal! She went home that day.
---
Parker Subaru & The LLS Pacific Northwest Region Gives Back! - Addie N
On Monday, June 27, Parker Subaru had the unique opportunity of delivering 80 blankets to Cancer Care Northwest - Coeur d'Alene Location (CCNW), in partnership with the LLS Pacific Northwest Region. Accompanying these blankets were handwritten cards for patients from Parker Subaru employees and customers. During the visit, Subaru employees were able to learn about what CCNW has been able to accomplish in the cancer space! It made an incredible impact on the Subaru representatives. Since its inception, Cancer Care Northwest has provided an integrated approach to the diagnosis, treatment and healing of cancer and blood-related diseases. Both Parker Subaru and the LLS Pacific Northwest Region are grateful to have been able to give back to this worthy organization.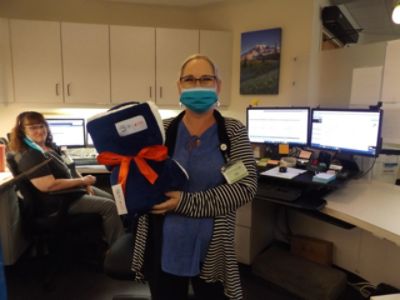 ---
Big Checks - Lexi E
Who doesn't love getting a big check?? Parker Subaru presented both the Kootenai Humane Society and Children's Village with their individual donations from the Subaru Share the Love event this year. For every new Subaru vehicle purchased from last November through early January, Subaru agreed to donate $300 to one of these two local charities. Please follow both Kootenai Humane Society and Children's Village, Inc. to stay up to date on all of the amazing things they do. We absolutely love this community and the people and organizations that make it up!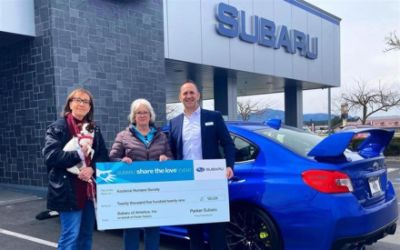 ---
GRATEFUL - K H
First of all, I would like to say this letter was difficult to write but not because the heartfelt nature of doing something for our community like building beds for kids that don't have one. The fact is over the years we have done many things for our community and families in need around the holidays. The part that makes this difficult is from our owners and their true definition they don't seek appreciation or admiration, in fact I would say they prefer to keep it a secret. For many years Mrs. Parker would work with our local schools to find families in need. One family would be assigned to each department at the dealership. As a department manager I would contact the family not telling them where I was from only that we had been given their information through the school and would like to help out at Christmas. I would always tell the family to make a list of needs but also gifts for the children, that was the fun part. I always remember the first year a single mother with three kids living in a two-bedroom apartment. I was excited to go buy some toys. When I called the mother after a couple days to ask for her list, she only asked for one thing..a bed. She had been sharing her bed with the youngest child and the other two slept on blankets on the floor. Suddenly feeling ashamed that all I was thinking about was toys. I realized how good my own children have it and they never have known the feeling of not having a bed to sleep in. Many years later driving to work one morning a radio broadcast came on talking about (SHP) Sleep in Heavenly Peace. A group of volunteers dedicated to building and assembling and delivering beds to children who don't have one. One of their motto's No kid sleeps on the floor in our town. I remembered that family from years ago and knew Parker Subaru had to get involved somehow. We reached out to the local chapter of SHP and they told us how we could sponsor a bed build. We did exactly that! Not only did employees donate money but also on the day of the build employees and their families flooded the building ready to work and build beds. What a success. The following week we helped deliver the beds. We believe all children deserve a safe and comfortable place to lay their heads. This is a basic need for proper physical, emotional and mental support that a child needs. We are now in our second year and another 50 beds for kids. I hope someday we can look back and say we built 1000. Thank you, SHP for all your efforts and your passionate belief in the mission of getting kids off the floor. Sincerely, Jared Kelly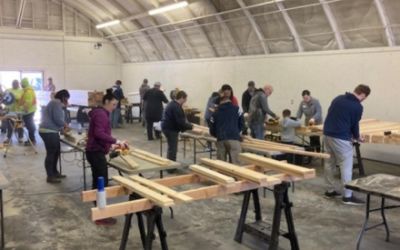 ---
Sleep In Heavenly Peace - Lexi E
All children deserve a safe, comfortable place to lay their heads. In Idaho and across the US, too many boys and girls go without a bed—or even a pillow—to sleep on. These children end up sleeping on couches, blankets, and even floors. This can affect their happiness and health. That's where Sleep in Heavenly Peace comes in. They are a group of volunteers dedicated to building, assembling and delivering top-notch bunk beds to children and families in need. SHP fully believes that a bed is a basic need for the proper physical, emotional, and mental support that a child needs. When it was brought to their attention that the need for beds went far beyond our own neighborhoods, they stepped up and took initiative. They're a national organization answering the call to a national problem. If a child needs a bed, they want to make sure they get one. No kid sleeps on the floor in our town! This was the second year Parker Automotive donated and helped build beds for kids in need. It was an absolute honor to help this incredible organization better our community. Please consider donating or helping if you can: https://www.shpbeds.org/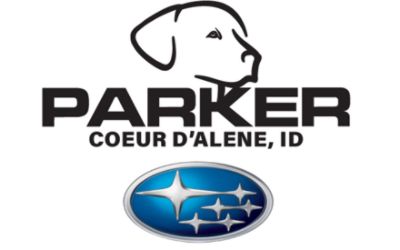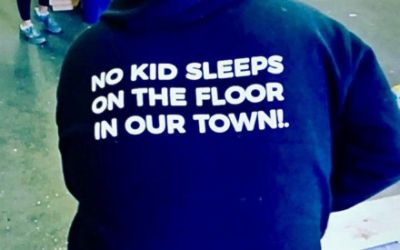 ---
Above and Beyond Expectaions - Lexi E
"My 2017 Legacy sedan needed Starlink updates before a January deadline. I was able to leave my car at Parker to have that done. They provided me with an excellent loaner car, as they needed my car overnight and I live in Sandpoint. Then the heavy snow arrived. I couldn't get out of my driveway, let alone drive the loaner car back to Parker and pick up my car. Parker Subaru had one of their exceptional employees drive my car to my home in Sandpoint and take the loaner back. Remember, I couldn't get out of my driveway? The Parker employee shoveled my driveway, AND SIDEWALK, put my car back where it belongs and return the loaner. Best customer service ever!"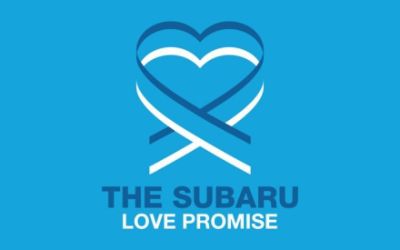 ---